👨‍💻 is thinking of placing an order for amazon kindle!
👨‍💻 says I am currently featured in an article on the Wikimedia blog. http://blog.wikimedia.org/2011/08/03/tagalog-wikipedias-quiet-editor/
👨‍💻 says started using the publish sync extension! Visit: https://chrome.google.com/webstore/detail/aamklbolfkledofgpbdllkangemkfdnb
👨‍💻 says So, there is actually a basis for the Spock/Uhura pairing on the 2009 Star Trek film. (see #9) cache.io9.com/assets/images/8/20
👨‍💻 says greetings from Cebu.
👨‍💻 shares New Covers for Star Trek Ongoing Monthly Comic Book Series from IDW http://trekweb.com/stories.php?aid=4e3fdd808047b
👨‍💻 says investigating why the program I compiled for WinXP is not working on Win98… is frustrating.
👨‍💻 says magpapalit na ako ng passwords! xkcd.com/936/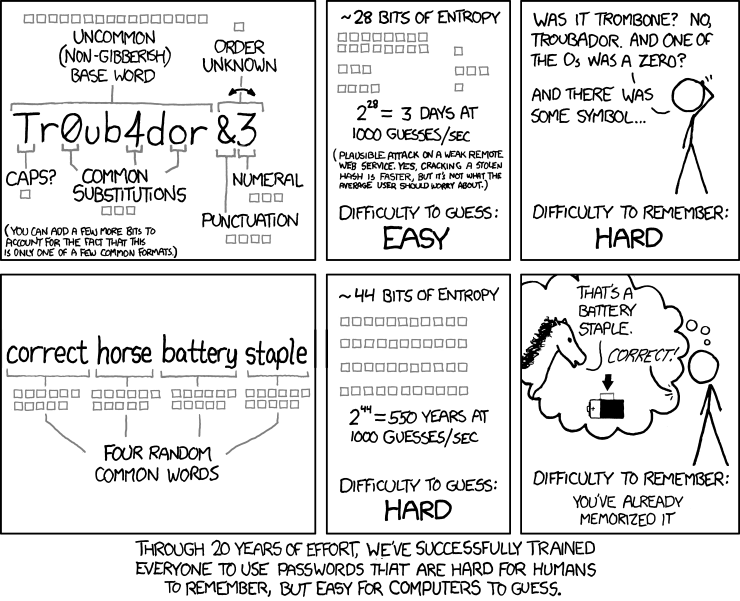 👨‍💻 says oi, meron nang "replurk" button. sana may mentions na din. 👉
👨‍💻 says my first weekend in Cebu. What to do, where to go on a limited budget?