👨‍💻 I feel for the guy. How sad.
#nowplaying
👨‍💻 I really want to press this button.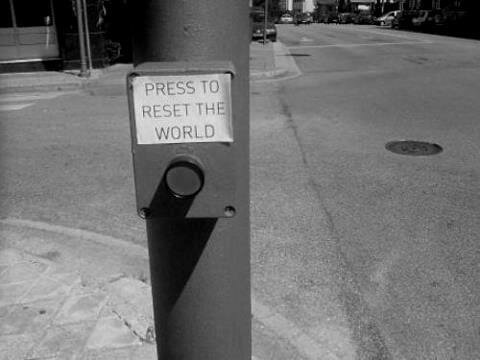 👨‍💻 picture is good enough. http://www.tor.com/images/stories/blogs/13_02/abrams_starwars.jpg
👨‍💻 yup, Jeopardy went there:
👨‍💻 best bouquet evar! https://lh6.googleusercontent.com/-gStPQydZd5I/URaSenxNDNI/AAAAAAACYFw/N8K3nP6ma6o/w497-h373/bacon-roses-main2.jpg
It's game night with Mansion of Madness. I'm losing sanity!
The Lantern Rings. I want the Blue one!
👨‍💻 Brakes!