Congrats, @Targrod. Photo by @pinoyavenger.
👨‍💻 Metal Hero overload!
Space Sheriff Gavan The Movie "u5b87u5b99u5211u4e8bu30aeu30e3u30d0u30f3 THE MOVIE" (… 👉
👨‍💻 i know, right!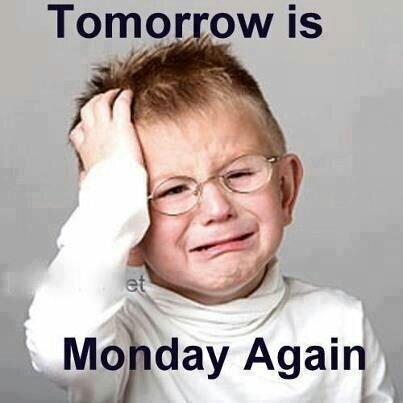 👨‍💻 cant sleep and hungry. gr. 👉
👨‍💻 says Delivery. Instead of the usual marami kanin at konti ang ulam, ngayon puro ulam pero walang kanin. Di ko alam kung matutuwa ako o maiinis. 👉
👨‍💻 my plurk timeline is now officially private. 👉
I kinda liking the holographic "audiobooks".
Originally shared by TECHNICS
👨‍💻 What is the Universe? [note the capitalization]